It's what you're thinking, isn't it? 2014 is old news.  But who doesn't like to recall sweet spots gone by?
…………………..
Enter: The WordPress.com helper-monkeys.  They compiled a 2014 annual stats report for WWWW.
Wow. Let's just say, it's got glanceability. It put my head in a swivel.
It makes this giglet want to go skoppoloiting across a stage and collect some hoity-toity award. (That's Old English-speak for a giddy girl who is inclined to frolic and romp at a curious gathering, er, awards ceremony.)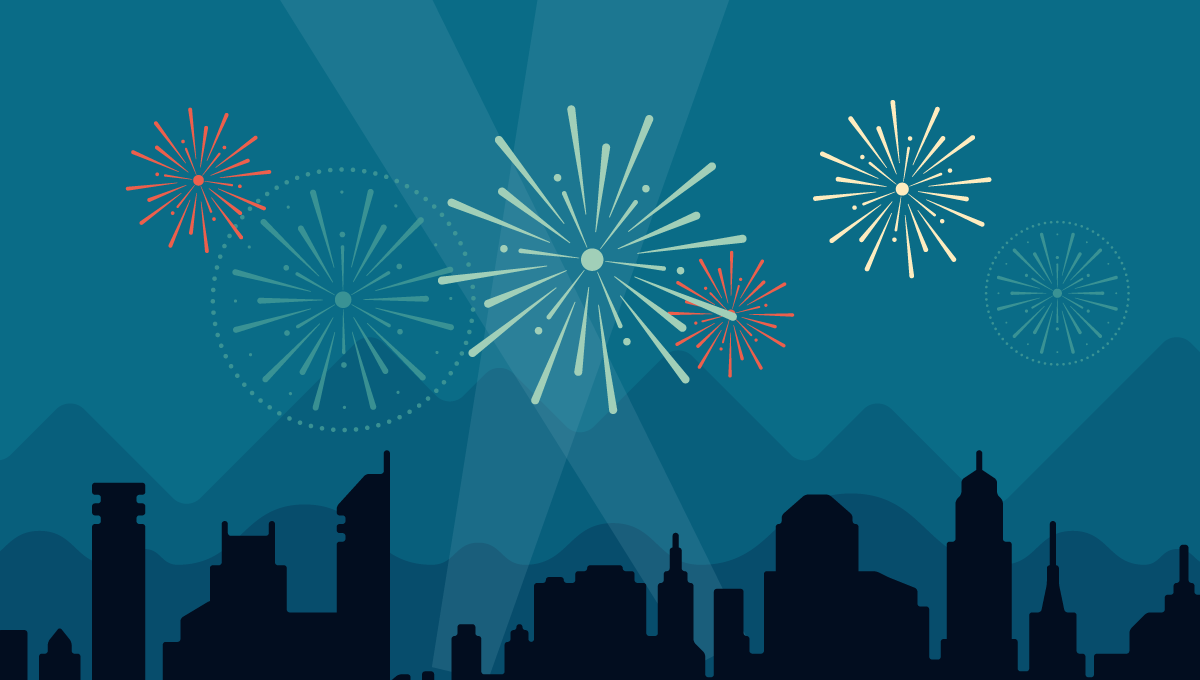 Here's an excerpt from the WP report:
The concert hall at the Sydney Opera House holds 2,700 people. This blog was viewed about 22,000 times in 2014. If it were a concert at Sydney Opera House, it would take about 8 sold-out performances for that many people to see it.
Click here to see the complete report.
You've heard about the 90-9-1 rule.
Or maybe you haven't.
It goes like this: 90% of blog readers never make a comment, 9% comment now and then, and 1% comment regularly. That big white empty comment box can be fiercely intimidating for many of us.
But not for Michelle, Ronnie, Sayra, Mary, Patricia S, Chgojohn, Morgan, Sue K, Grace, Sylvia, CindyPRN, Tina, Terri, pscapp, Ray, lvcaron, Nancy, and Art (miss you, hope you're busy writing me a new book). This bunch always adds fresh ideas to the conversation, says something original, and leads us in a millioni directions. Stand up and take a bow.
Thank you, all you waggish commenters ~ you are, to cut to the chase, pure honey. You're the sweet spots that made 2014 mouth-gapingly awesome.
Thanks for the memories.
Oh, and that big white empty box?
 It's for you, Friends.  
Toni 12/30/14